Can COVID-19 and the Flu Cause the Same Symptoms?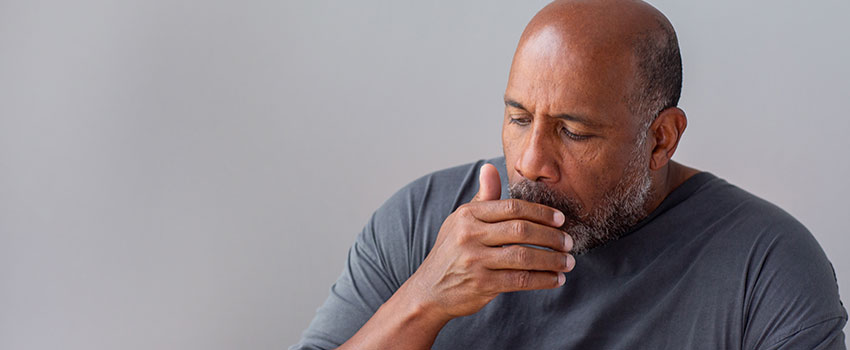 We are entering into the heart of cold, flu and COVID-19 season, so being aware of the different symptoms for each illness is crucial for protecting your family and others if you do start to get sick.
However, a runny nose or a fever doesn't automatically mean COVID-19 or influenza since all of these different illnesses can share similar symptoms.
The team at AFC Urgent Care Fountain City can help! We can take a look at your symptoms and diagnose you faster using one of our rapid tests.
What Symptoms Do Infections Cause?
Infections spread quickly amongst the population when we spend more time inside or in large groups. That's why this time of year is always a volatile one because we are spending so much more time inside! An uncovered cough or sneeze is all it can take to contract the infection yourself. You can also get sick by touching an infected surface and then not washing your hands.
COVID-19, the flu and strep throat are all common infections that can cause fevers, headaches, sore throats and body aches. This is why coming to see us is crucial! We can properly diagnose you so we can treat you faster.
Rapid Tests We Perform at AFC Urgent Care Fountain City
COVID-19
Influenza
Strep throat
Can AFC Treat Any Infection?
Treatment really depends on what you are sick with. Since viral infections don't have a quick treatment or medication, rest and fluids are usually the best course of treatment for infections like COVID-19 and the flu. There are also some antiviral drug treatments available that can be taken shortly after symptom onset to help you avoid a severe infection.
Bacterial infections like strep throat can be treated with antibiotics, and you will typically feel better in a few days after starting your medication. In any case, we will recommend that you stay home and isolate yourself to avoid spreading your illness to anyone else. Feel better soon!
Symptoms of COVID-19 and the Flu to Watch For
Fatigue
Shortness of breath
Runny nose
Fever
Need help determining what is making you sick? Stop by AFC Urgent Care Fountain City for a rapid test.