Is COVID-19 Still Circulating?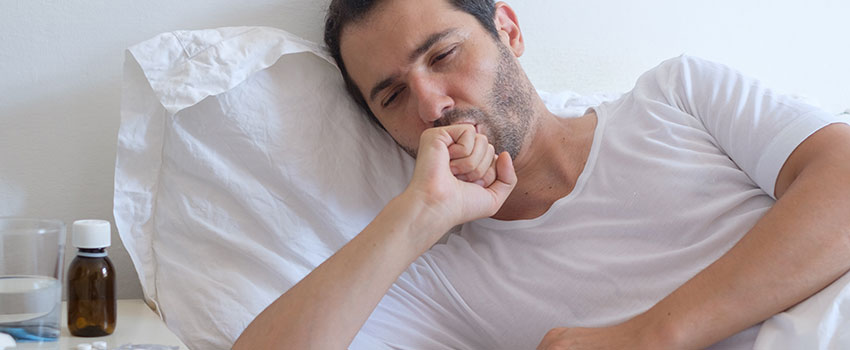 The last couple of years have been so tumultuous and full of unease, frustration and illness, and we are so thankful that COVID-19's emergency status is behind us. However, we still have to remain alert as COVID-19 is still circulating in our community and cases have actually risen in the last couple of months.
Staying vigilant and taking the necessary precautions can help you avoid getting sick. Remember, you can still get COVID-19 again even if you had it in previous years.
Our AFC Urgent Care Fountain City team refreshes your memory about COVID-19 and its symptoms below, so read on to be prepared.
Can COVID-19 Still Make You Really Sick?
While it is important to remember that most COVID-19 cases remain mild to moderate and aren't considered medical emergencies, some people are at risk of severe or even deadly infections. Anyone can experience a serious infection, but immunocompromised people, older adults and young children are at a slightly higher risk.
If you start to experience any symptoms of COVID-19, quick testing and isolation are key. Come see us for a rapid test! We can give you results in mere minutes and then we can help determine if one of the recently approved antiviral drug treatments are right for you.
COVID-19 Symptoms to Watch for This Year
Sudden fever
Chills
Persistent cough
Shortness of breath
Fatigue or muscle aches
How Can I Protect Myself From COVID-19?
The COVID-19 vaccine remains one of the most reliable ways of avoiding serious or severe symptoms. Stay current with any recommended boosters. The latest boosters will be available beginning in late September or October.
In addition to getting your vaccine and boosters, frequent handwashing and avoiding large crowds can help reduce your risk of getting sick. Eat a healthy diet, drink water every day and get enough sleep to help support your immune system all season long.
Serious COVID-19 Symptoms That Require Medical Attention
Respiratory distress
Persistent chest pain or pressure
Confusion
Pale, gray or blue-colored skin and lips
Feeling ill? Stop by for a COVID-19 rapid test at AFC Urgent Care Fountain City.